Audi CR Report
Responsive website
Audi's Corporate Responsibility department brackets together all sustainability-related activities in their 2014 report.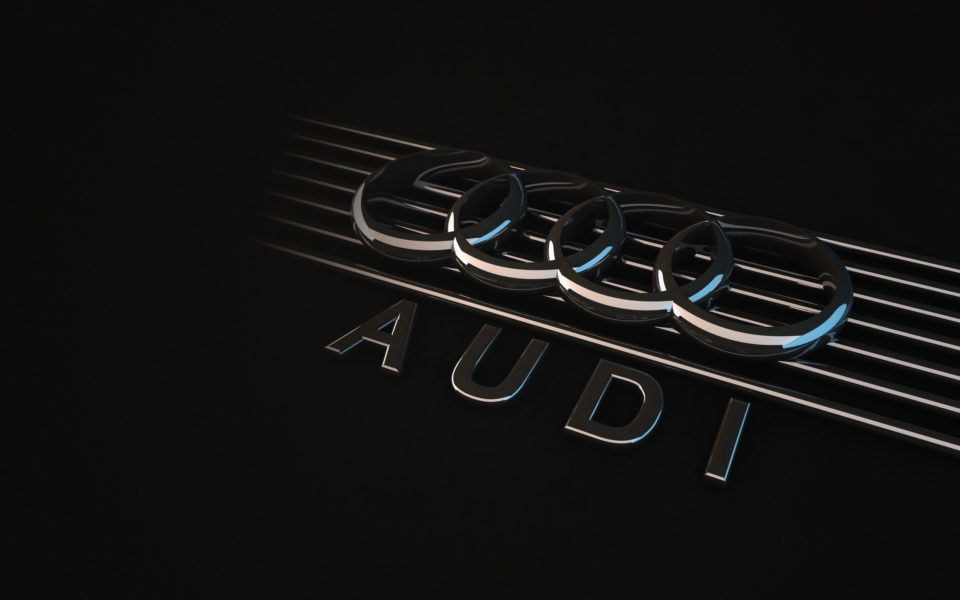 Short info
When
October 2014
What
Responsive microsite
Client
Audi AG, Ingolstadt
My role
Initial pitch concept & winning visual design
Print design: Melanie Schöllhammer
Agency
Bureau for Digital Good, Berlin
Project description
When the Bureau asked for my help to pitch for Audi's 2014 CR Report, I didn't hesitate for a second. Given my substantial experience with this brand, we nailed it.