What I do
I have been working with big brands for more than 15 years.
I am providing a full range of strategic, creative and technical expertise in the area of digital communication — specialising in visual and interactive design.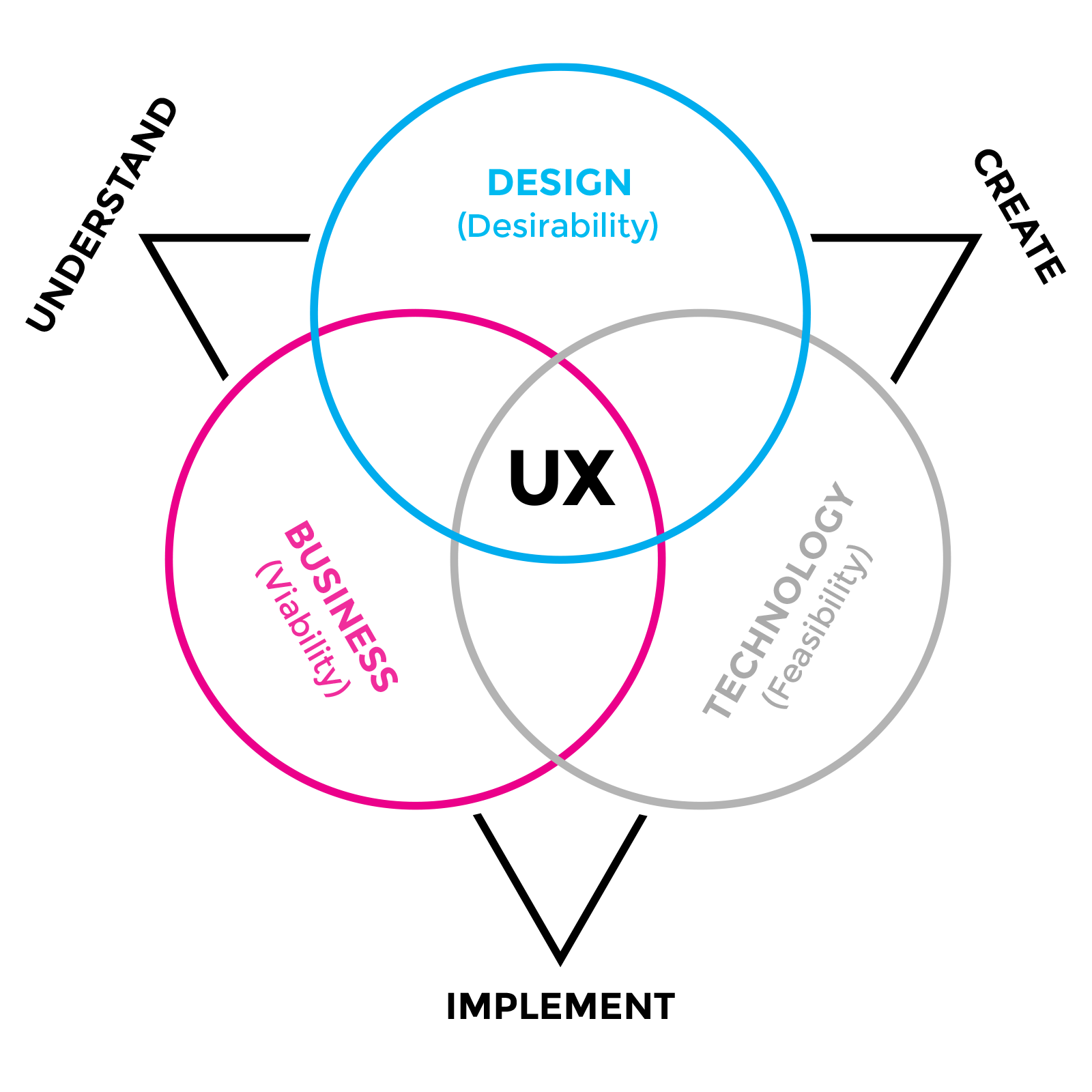 I am a highly experienced digital creative living and working in Berlin.
I provide art-direction on small- and large-scale projects from creative conception to completion.
Whether the objective is commercial or educational, whether artistically or technically focused — I have the know-how to deliver a bespoke solution, always driven by the desire to create digital products and experiences that suit contemporary needs.
I want to share my passion for design and creativity and produce work that helps the brand succeed. I look forward to challenging and innovative projects, which allow me to sharpen my experience in interdisciplinary design, create conceptual solutions to graphic communication and be responsible for the successful attendance of huge accounts.
I am continuously learning and utilising the latest applications and technologies for communicating ideas — always staying ahead of the constantly evolving digital landscape by meeting changing consumer expectations.
Key skills & competencies
Creative & art direction
Design consulting & research
Visual concepts
Creative strategy
Digital advertising
Integrated campaigns
Email marketing
Social media
Online branding
Responsive design
UI & interaction design
Mobile applications
Agile methodologies
Technical proficiency
Software skills
Adobe Creative Suite (Fireworks, Illustrator, InDesign, Photoshop, XD) / Sketch / InVision / Apple iWork (Pages, Numbers, Keynote) / Cinema4D (basics) / Microsoft Office (Word, Excel, Powerpoint) / WordPress
Programming skills
Standard compliant website development in HTML(5) / CSS(3) and some JavaScript
Brands I have worked with
Automotive
Audi / BMW / KIA / Toyota
Finance & insurance
Allianz / Deutsche Bank / Barclays / Fidelity / Hamburg Mannheimer / Shawbrook / Swiss Re
Retail & e-commerce
Adidas / Early Learning Centre / eBay / SportScheck
FMCG
Lätta / L'Oréal / Milram / Nivea / Onken / Red Bull
Public transport
First Capital Connect / Go-Ahead Group / London Midland / Southern Railway / Southeastern Railway
Entertainment
Bigbrother / CBS TV Network / Kanal 5 / SBS Broadcasting / Universal Music
Other
Airbus / Image Source / Native Instruments / Saturn / Sennheiser / Texaco / Transmediale / Vodafone / WWF
Agencies I have worked for
Germany
Moccu (current job)
3PC
Aperto
Blackbit
Bureau for Digital Good
Defcom Webdressing
Feed Communications
Fork Unstable Media
Heine/Lenz/Zizka Projekte
Hi-ReS!
Interactive Tools
KircherBurkhardt
La Red
Mindbox
Neue Digitale
Razorfish
Screenform
Scholz & Friends
United Kingdom
Tobias & Tobias
Vir2L Studios Europe
USA
Vir2L Studios
ZeniMax Media
Accolades
Awards
2010 ECON Award Platin (ECON Unternehmenskommunikation, econ-awards.de), Digital Media: audi-a1-mediaguide.de
2003 D&AD Annual Award (British Design & Art Direction, dandad.org), Interactive & Digital Media / B2B Websites: fork.de
Publications
1000 Fonts (Chronicle Books, SF), Tres Logos (Die Gestalten, Berlin), Futurist's Guide To The Web (Sun Good, Taipeh), E-Project Volume 1 (Harpercollins, NY), HTML Design Reference (Shoeisha Co., Tokyo), 72 dpi (Die Gestalten, Berlin), Web Design Index Volume 1 (The Pepin Press, Amsterdam), w.e.b. Magazine (Websmedia, Seoul), Web Designing (Mainichi, Tokyo), Practical Internet Web Designer (Highbury House, London), Cre@te Online (Future Publishing, London)
Exhibitions
Part of my typographic work was on display at the installation »Brno Echo« (curated by Pentagram) taking part during the International Biennale of Graphic Design in the Czech city of Brno in June 2008.